The Winter Solstice Camp is regarded as a "must-do", "get the kids off from gadgets and technology" and "the perfect place for children to build resil...
Date :
17-Dec-2023 - 23-Dec-2023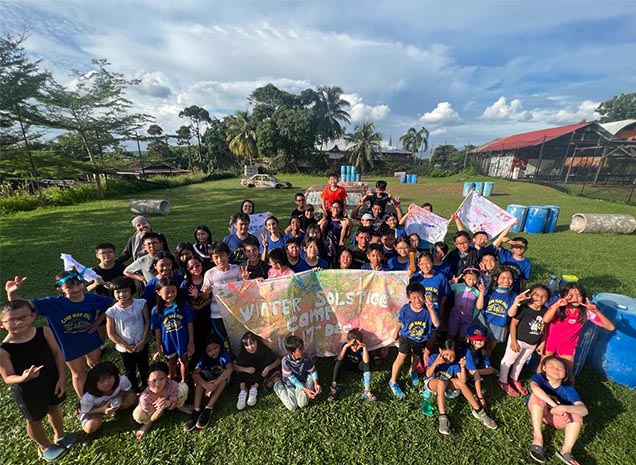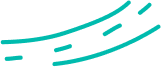 Kids Activities in Malaysia by M.A.E
A holistic approach towards children's development is the key towards bringing out one's true potentials.

Mad About Education Group or MAE Group is an education company that advocates on the importance of building children's character strength and developing life skills. Formed by two education enthusiasts, the company believes in making a difference in our country's education system and giving our children a holistic and well-rounded kids activities and education that they deserved.
Parents Say
Testimonies from some of the parents who have joined either programs or camps or both.
Parents Say
My son has been nagging me the whole way back from camp. "I wanna go again, or can I just continue to stay at camp with the teachers since I have enough changing clothes and I can do my own laundry.
Thank you to the MAE team. My daughter had a great time at camp and thoroughly enjoyed the activities, fellowship and food.
Thank you MAE team. This camp will be a special memory my son will remember every Christmas. He will definitely miss everyone once he goes back to Japan. See you soon.
Thank you Team MAE. Amazing skills learnt and memories created. Thank you for taking care of them so well and for all the beautiful pictures. My son will definitely be joining you guys again in the future camps.
My daughter had an excellent experience at this camp. I am grateful to all the facilitators, parents and participants of this camp for providing her this opportunity to grow and be a better person. Thank you.